Search One Rescue Team is funded through membership dues and donations from community sponsors, business and government agencies. Search One Rescue Team does not charge for any service or support it provides, regardless of the circumstances or location.
Search One Rescue Team
P.O. Box 294398
Lewisville, TX 75029
Search One Rescue Team has received, since its inception, solicited and unsolicited funds and donations from the following entities:
Search One extends a big "Thank You" to all of our supporters!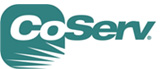 A Special "thank you" to CoServe for their continued support!


A Special "thank you" to AKC CAR for their continued support!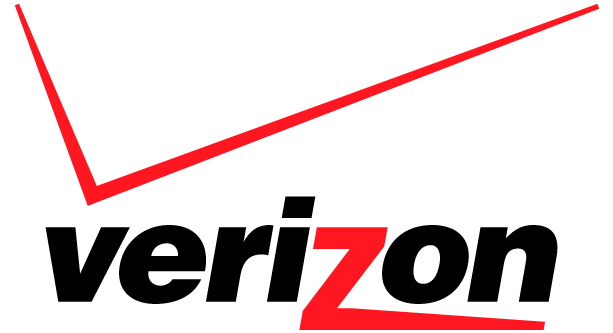 A Special "thank you" to Verizon for their continued support!


A Special "thank you" to PetSmart Charities for their continued support!
A.H.R. Trucking
Accor Economy Lodging All Creatures Veterinary Hospital
AKC CAR
All the Facts Investigation
Allfab Corporation
American Red CrossAnderson, Mr. Ron
Angelina County
Azle Corporation
Barbee, Mr. Linton
Bassett Hound Rescue
Baylor Medical Center
Big City Crushed Concrete
Boy Scouts of America
B.T.I. America
Colleyville Fire Department
Colter's Bar-B-Q
Compass Bank
Cooke County
Cooper, Ms. Martha
Cotter & Stimson, P.C.
Dallas Police Department
Dallas Printing & Graphics Center
Deeds Jewelers, Inc.
Denton County
Department of Public Safety
Duncanville Lions Club
Euless Citizens Police Academy Alumni Assoc.
EDS
Exeltech
Fort Worth Police Department
Frank, Mr. Walter
GTE
Hart and Company
Harry Hines Army/Navy
Healthy Paws
Hess, Mr. & Mrs. Albert
IBM
Image Anew, Inc.
Interprise
Jay's Army/Navy
Key Branch Industries
Kimberly-Clark Foundation, Inc.
Lisa Pool/Designer
Lyondell
MARC Research
Masco
McKenna, Ms. Esther
McKinney Avenue Army Store
Metrocall
Mobile Foundation, Inc.
Mobile Oil Corporation
Motorola, Inc.
National Park Service
North Central Texas Council of Gvts.
North Central Texas Trauma R.A.C.
Peace Lutheran Church
Petsmart
Pinkerton Elementary PTA
PDMS, Inc.
Recognition Equipment, Inc.
Rendon Road Animal Clinic
Roanoke Animal Hospital
Rockwall Police Department
R.E.I.
Search One Rescue, Board of Dir.
Search One Rescue, Members
Sit Means Sit Dog Training
Southwest Airlines
South West Obedience Association
Southwest Securities
State Farm Insurance
Suds N Scissors
Sulentic Family Foundation
Systemware, Inc.
Tandy Corporation
Target
Tarrant Lighting
Telecom Fax and Printer
Telephone Electronics Corporation
Texas Parks and Wildlife
The Dallas Cowboys
The Dallas Mavericks
The Dallas Police Patrolman's Union
The Dallas Stars
The Texas Rangers
Tom Thumb
U.S. Cavalry Store
U.S. Coast Guard Auxiliary
Verizon Wireless
Vink Pier & Teague P.C.
And…a very special Thank You, to all of our employers and families, who allow us to disappear at the sound of a pager!
24 hour emergency

request by

official agencies only
All other
non-emergency

requests or general inquiries


Send Us An Email